Compare Spend Analysis Software
See analyst and customer scores for the leading 13 Spend and Procurement Analytics software solutions in an exclusive Spend Matters report.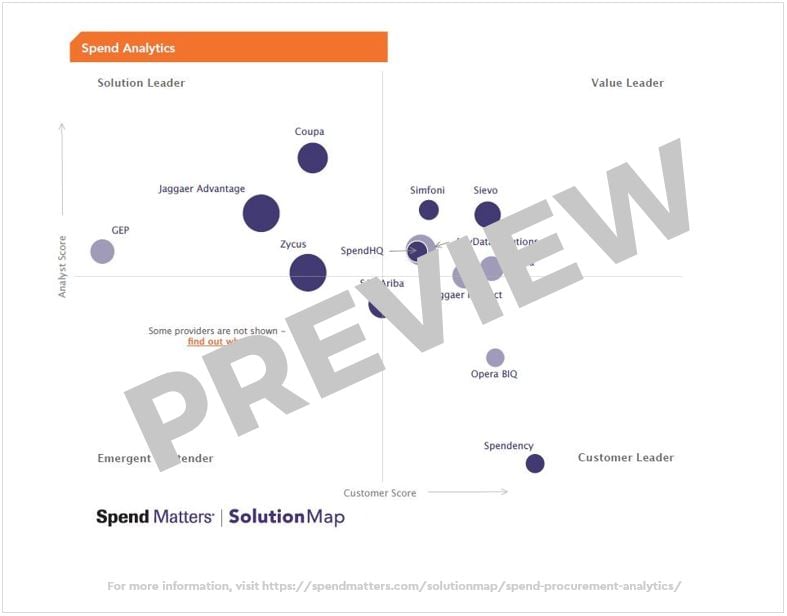 Spend Matters
SolutionMap

™ Q3 2018
Spend and Procurement Analytics Score Summary Report
In this 11-page report you will see what it takes to be a value leader in spend and procurement analytics in 2018.
Discover the most extensive independent analysis of the spend analysis and procurement analytics software solution providers.
In your exclusive score summary report, you will find:
five spend analytics persona scores,
detailed analyst and customer solution scoring,
recommendations and considerations by Spend Matters analysts.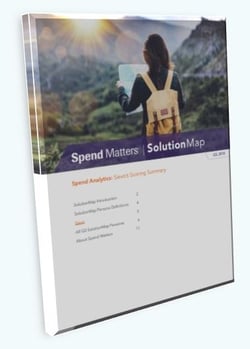 How to Find the Right Spend Analysis Solution
Procurement organizations come in all shapes and sizes, so there is no one-size-fits-all approach to procurement spend analysis. The key is to identify your buyer persona and the right kind of solution to your needs.
Spend Matters SolutionMaps identify five different types of buyer personas for procurement software.
Nimble Persona - decentralized, growing or mid-market organizations looking for lower cost or quick-to-implement solutions.
Deep Persona - highly sophisticated organizations looking for best-in-class functionality and tailored support.
Configurator Persona - moderate to highly sophisticated organizations with unique or complex supply/value chains and many required integrations
Turn-key Persona - outcome-focused organization looking for clear total cost of ownership and clear software and support structures.
CIO-friendly Persona - organizations with high IT influence looking for clear IT support and CIO endorsements.
Keep your own buyer persona in mind when you're comparing alternatives and reviewing the Spend and Procurement Analytics score summary report.
Remember also that procurement software is a rapidly changing sector. Spend Matters produce quarterly updates to their SolutionMap scores.
In this webpage we will provide you with the most recent reports. Stay tuned to updates in the future.
2 Minute Video: What's New in the Q3-2018 SolutionMaps
See 2 minute summary of the latest changes in the Q3-2018 Spend Matters SolutionMap for Spend and Procurement Analytics.
Want to learn more about Spend Analysis?
Explore Spend Analysis 101 - the most comprehensive guide for beginners.
If you're just getting started with your spend analysis research we've got the perfect guide for you.
Spend Analysis 101 includes:
key definitions and relevant terms
advice and best practices to conduct spend analysis
descriptions of latest trends impacting spend analysis, such as Big Data and machine learning
Click here to access the full guide (no login required.)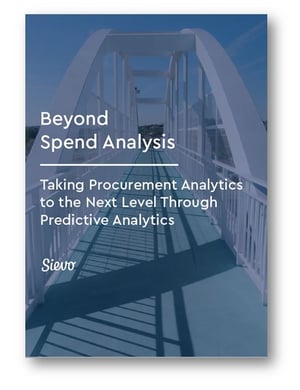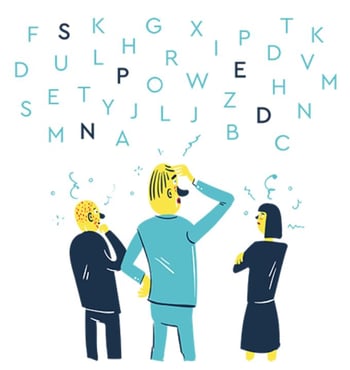 Looking to go Beyond Spend Analysis?
Take Procurement Analytics to the next level with predictive analytics.
6-part guide includes:
The Deficiencies of Descriptive Analytics
Market Intelligence: The Foundation for Opportunity Analysis
Trend Analysis: The Basis for Spend Forecasting & Predictive Analysis
Combining Analytics with Should-Cost Modelling
Demand Projection and Demand Management: A Basis for Cost Avoidance
The Power of Invoice Analysis
Click here for Beyond Spend Analysis